Terpenes are present in virtually every species of plant on Earth. They are aromatic molecules that help give the flower its fragrance and taste, adding character and flavor depth to plant-based products.
 In cannabis, terpenes can be found in the hairlike trichomes on a plant's surface, where cannabinoids also live.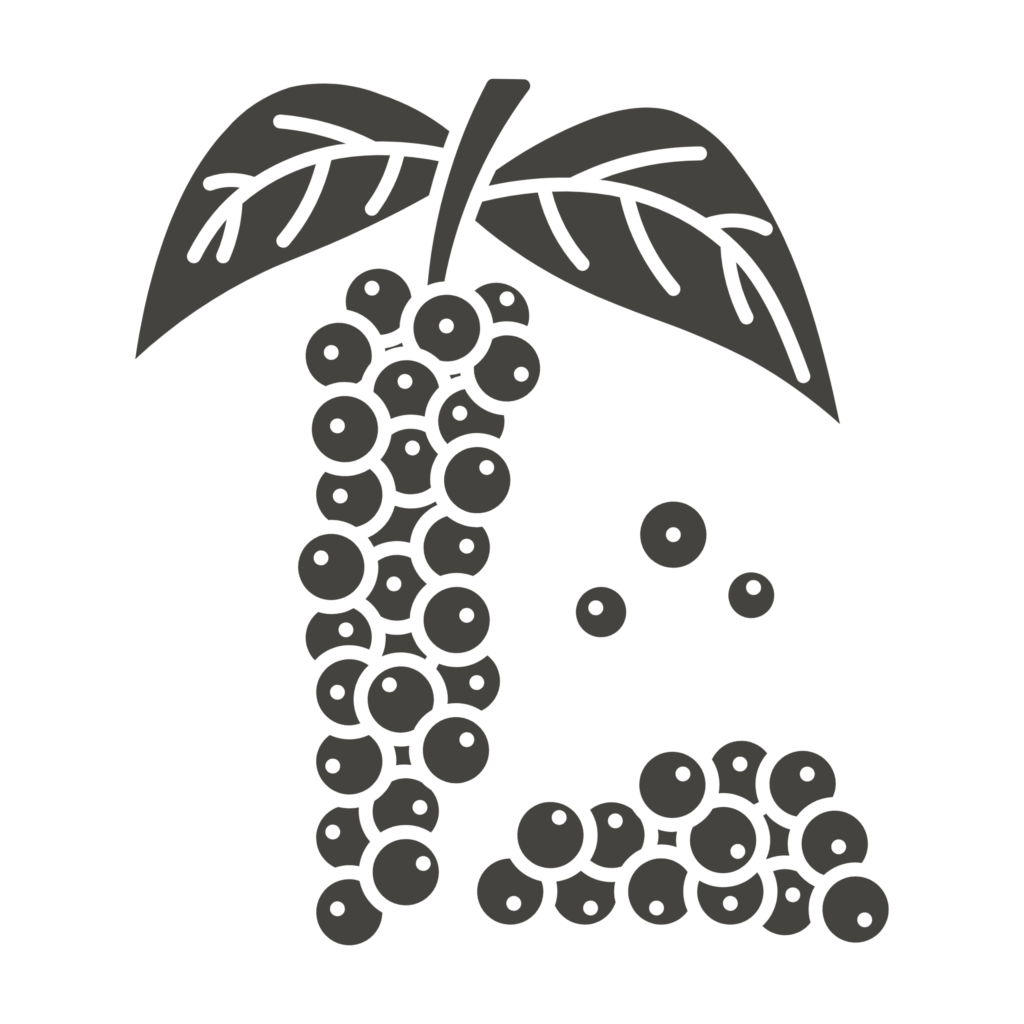 Caryophyllene is perhaps one of the more distinct terpenes. It asserts itself boldly through its spicy fragrance that emanates from the bud like a freshly cracked peppercorn. Perhaps unsurprisingly, this terpene is present in a number of herbs and spices, including oregano, basil and, you guessed it, pepper. Interestingly, caryophyllene is the only terpene, as of yet, known to also act as a cannabinoid
Popular Strains High in Caryophyllene: OG Kush (H.sa), Sour Diesel (S), Skywalker OG (H.in)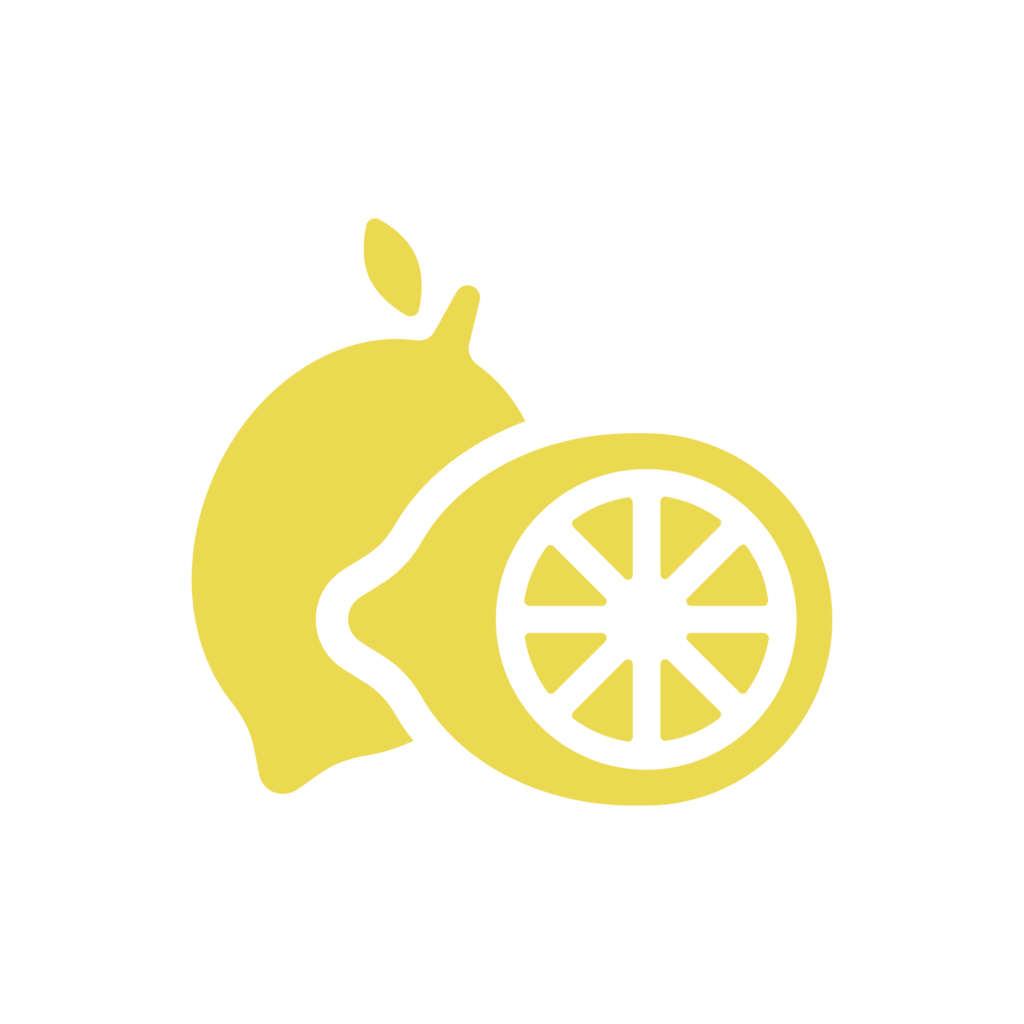 A main component in the oil that citrus fruits produce, this cannabis terpene is easily recognizable by its distinct aromatic characteristics. Outside of cannabis, limonene is extracted and used in a variety of foods and drinks, as well as many fragrant household products. Limonene is also frequently used in eco-friendly insect repellents and pesticides.
Popular Strains High in Limonene: Do-Si-Dos (H.in), MAC (H), Wedding Cake (H.in)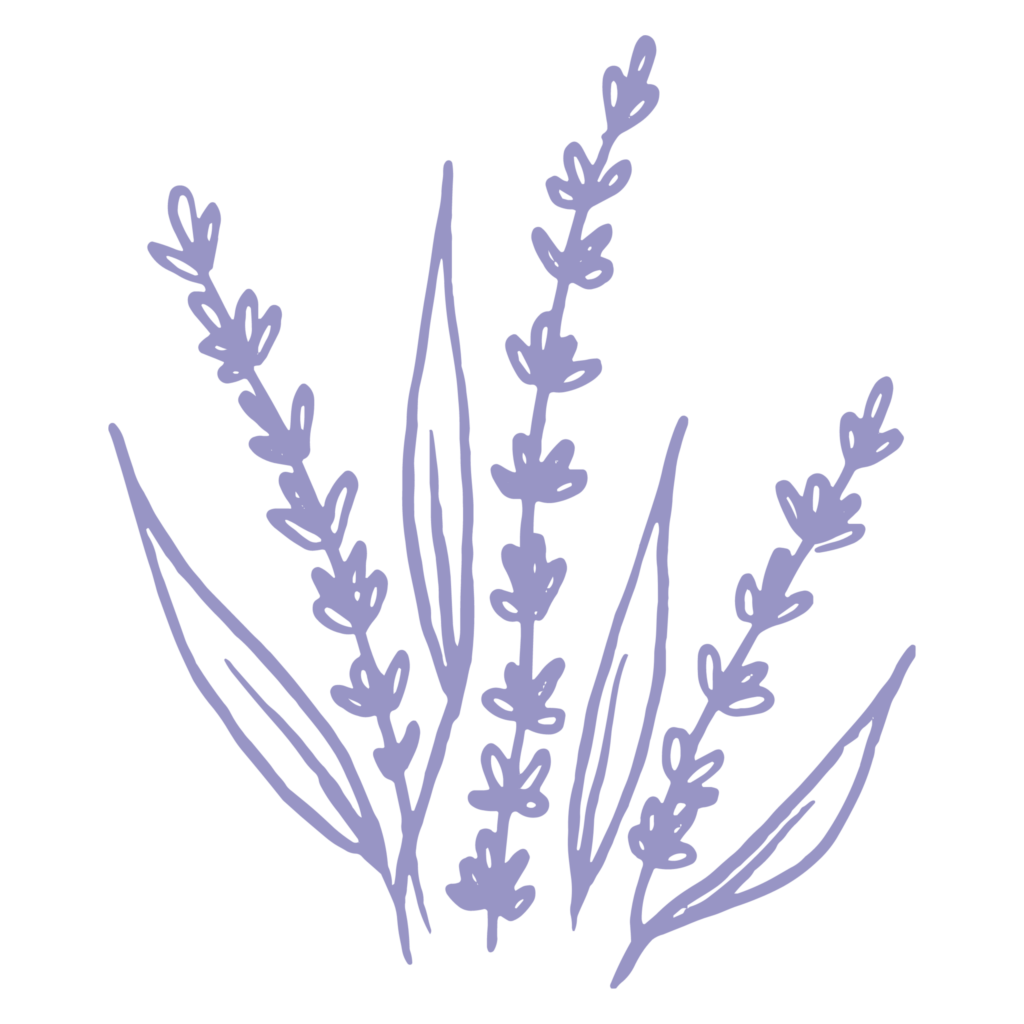 Aside from cannabis, linalool is commonly found in lavender and a variety of fruits. Available research regarding linalool indicates that it has successfully demonstrated therapeutic effects as an antidepressant and anxiolytic. Additionally, the terpene has shown promise as an anticonvulsant, which could potentially be used to treat epilepsy and other seizure disorders.  
Popular Strains High in Linalool: Gushers (H.in), Ice Cream Cake (H.in), Mimosa (H.sa)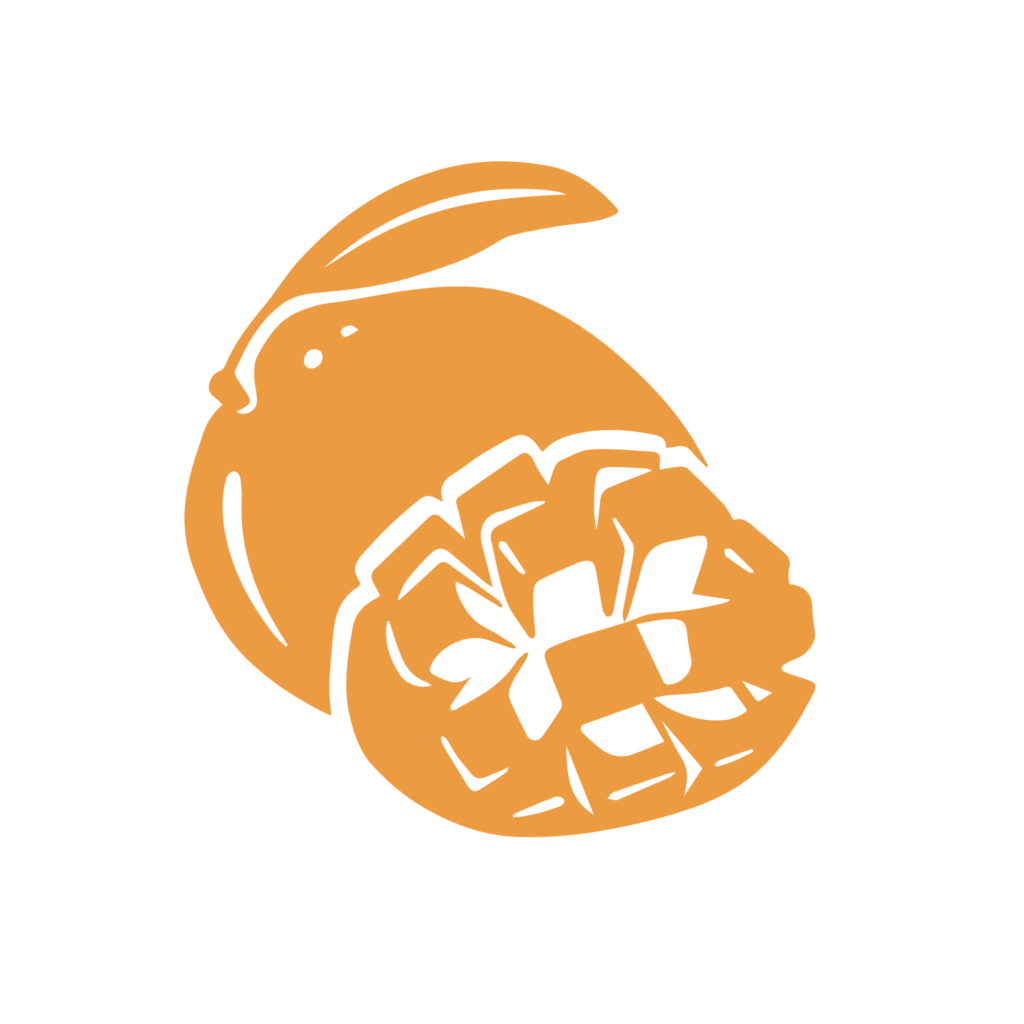 An interesting fact about myrcene is that it is most prevalent among all cannabis terpenes. That is, of all the terpenes found in cannabis, myrcene is the most likely to be present, and it is further the most likely to be the dominant terpene. Myrcene has long been used as a homeopathic sleep aid, and has also shown potential as a muscle relaxant due to its sedative properties.
Popular Strains High in Myrcene: Blue Dream (H.sa), Granddaddy Purple (I), Grape Ape (H.in)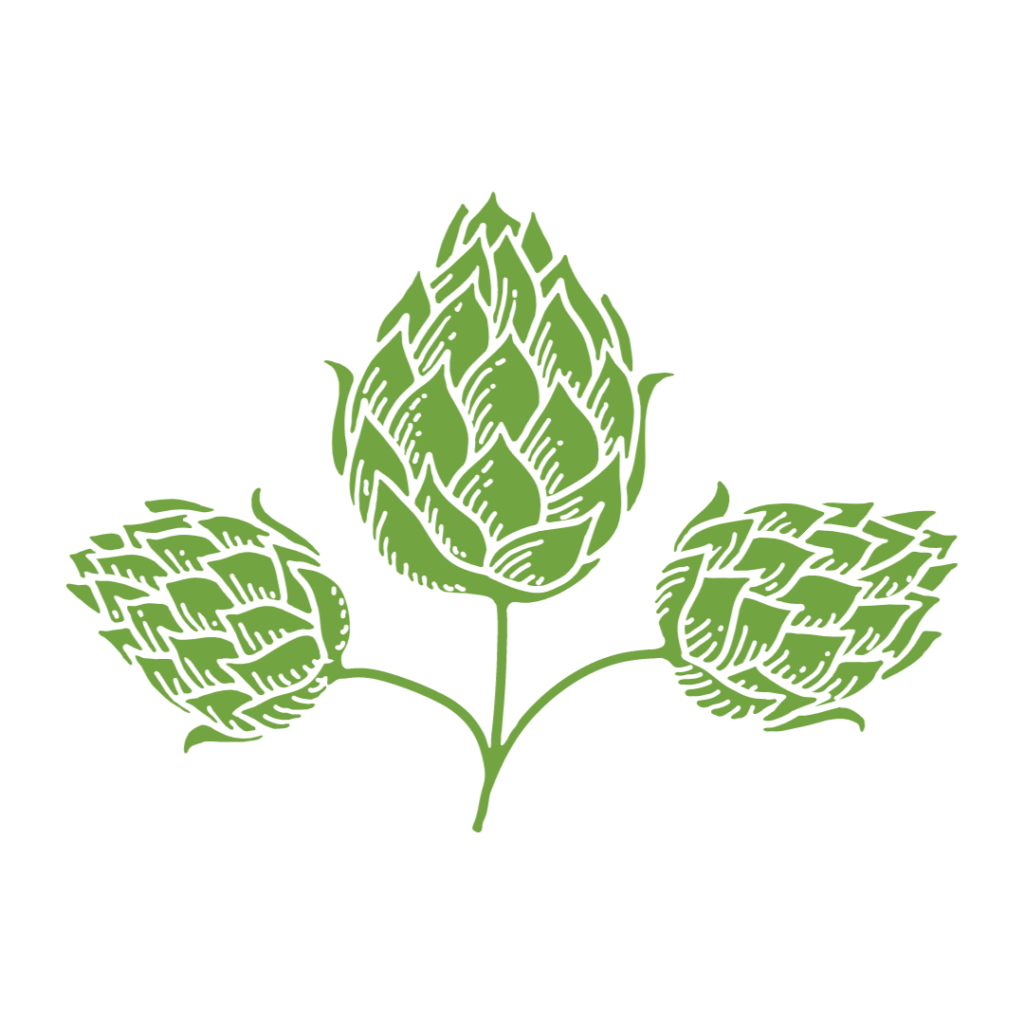 In addition to its presence in cannabis, humulene is a main terpene present in hops, and can also be found in herbs such as ginseng and sage. Along with caryophyllene, humulene was part of a study in which it was suggested that the terpene may play a part in terminating cancer cells, particularly when combined with other terpenes and phytocannabinoids.
Popular Strains High in Humulene: Headband (H.in), Super Lemon Haze (H.sa), White Widow (H.sa)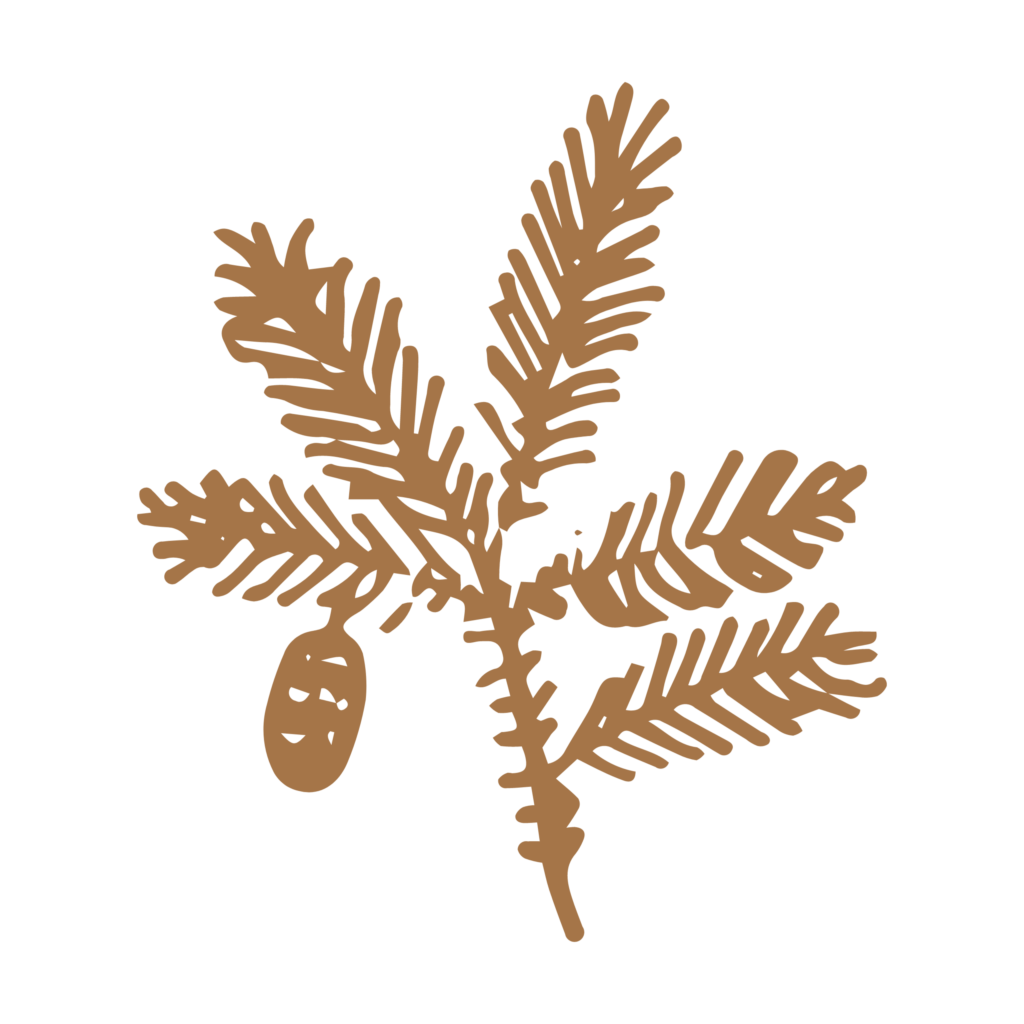 Pinene is easily recognizable as the terpene that gives your flower its piney aroma. Pinene, along with linalool, has been studied for its potential as a treatment for brain illnesses including stroke, Alzheimer's and numerous forms of cognitive impairment. 
Popular Strains High in Pinene: Paris OG (I), Fruity Pebbles (H.in), Gelato (H)