GreenPharms is an award-winning dispensary with two locations serving the State of Arizona. With storefronts in Mesa and Flagstaff, we are renowned for delivering the highest quality in patient advocacy and service, which is matched by exceptional products and our showcase of only the finest third-party vendors in the region.  
GreenPharms is a vertically integrated company, which means we oversee every aspect of our brand, from seed to sale. Our cultivation site in Chino Valley supplies our dispensaries with the top-tier cannabis that patients across the state have come to know and love. 
Our Story
As one of the first state-licensed medical marijuana dispensaries, GreenPharms eagerly opened its doors in August of 2013. It all began with our Northern Arizona location, situated in the idyllic, high mountain town of Flagstaff, where we have been proudly serving the community for the past nine years. Before long, we opened our Mesa dispensary, which began operations in November of 2016. Today, that East Valley shop has become one of the most popular destinations for Phoenix-area cannabis patients and customers. GreenPharms is a family owned and operated "mom-and-pop" shop, representing a refreshing departure from the majority of dispensaries in the state, which are now owned by out-of-state corporations. Our independent ownership not only sets apart from the status-quo, it provides us with a unique ability to implement new and innovative ideas, customized specifically for our local clientele—many of whom value the small-scale, personalized nature of our brand. One visit to our dispensaries and the distinction will be clear; at GreenPharms, we are cultivating a different kind of care. With a wide variety of products for both medical and recreational patrons, GreenPharms is a one-stop shop for all your marijuana needs.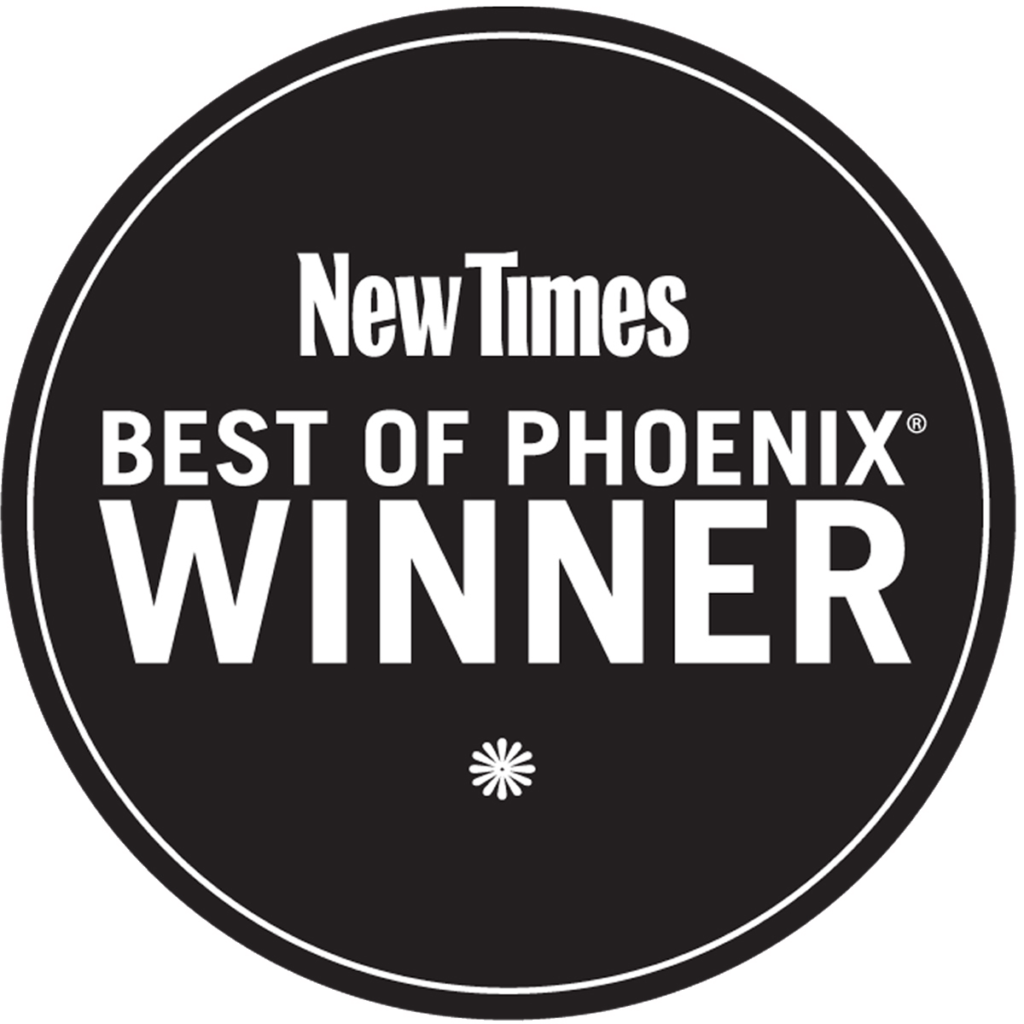 Award Winning Dispensary
With over a dozen awards and recognitions in the Arizona Cannabis Industry, our products speak for themselves.