The GreenPharms brand has been a staple in the Arizona Cannabis Industry since 2013, familiarizing hundreds of thousands of patients and customers with top quality products and customer service. Our signature "Deli-Style" dispensary is just one of the many ways we stay dedicated to ensuring that we are providing the best cannabis products possible. 
From our large hybrid Cultivation facility to the extraction laboratory, quality and precision is our top priority. With over a dozen Cannabis Industry Awards and recognitions we can proudly say that only the best can be found at GreenPharms
Our Passion
Flower is our passion at GreenPharms. All of our best flower is served Deli-Style, watch as your bud-tender weighs out your favorite product in front of you!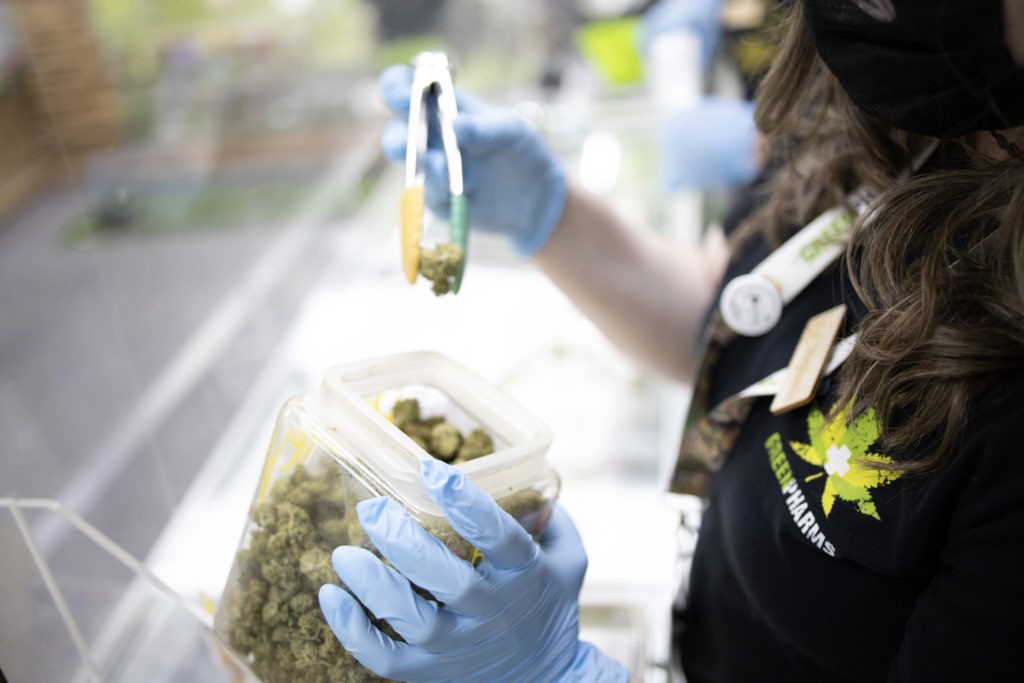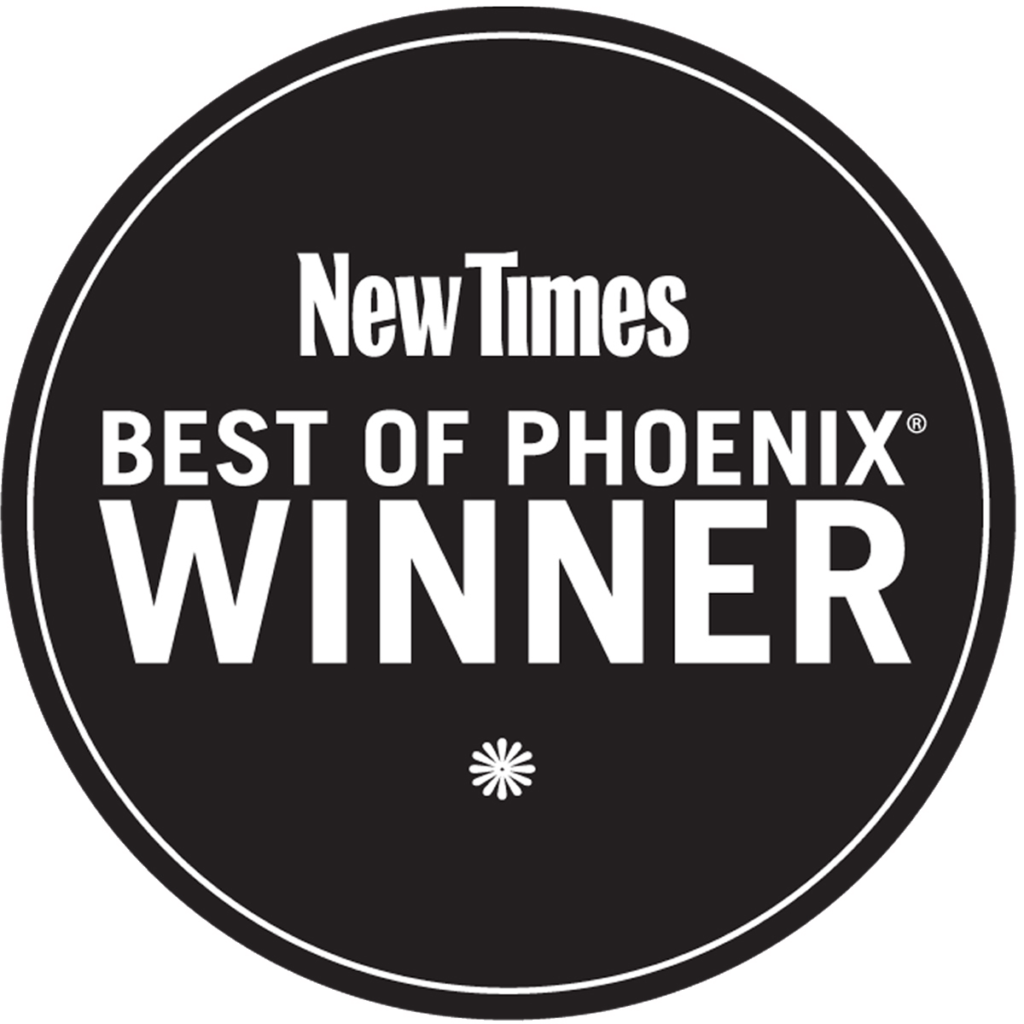 Award Winning Dispensary
With over a dozen awards and recognitions in the Arizona Cannabis Industry, our products speak for themselves.