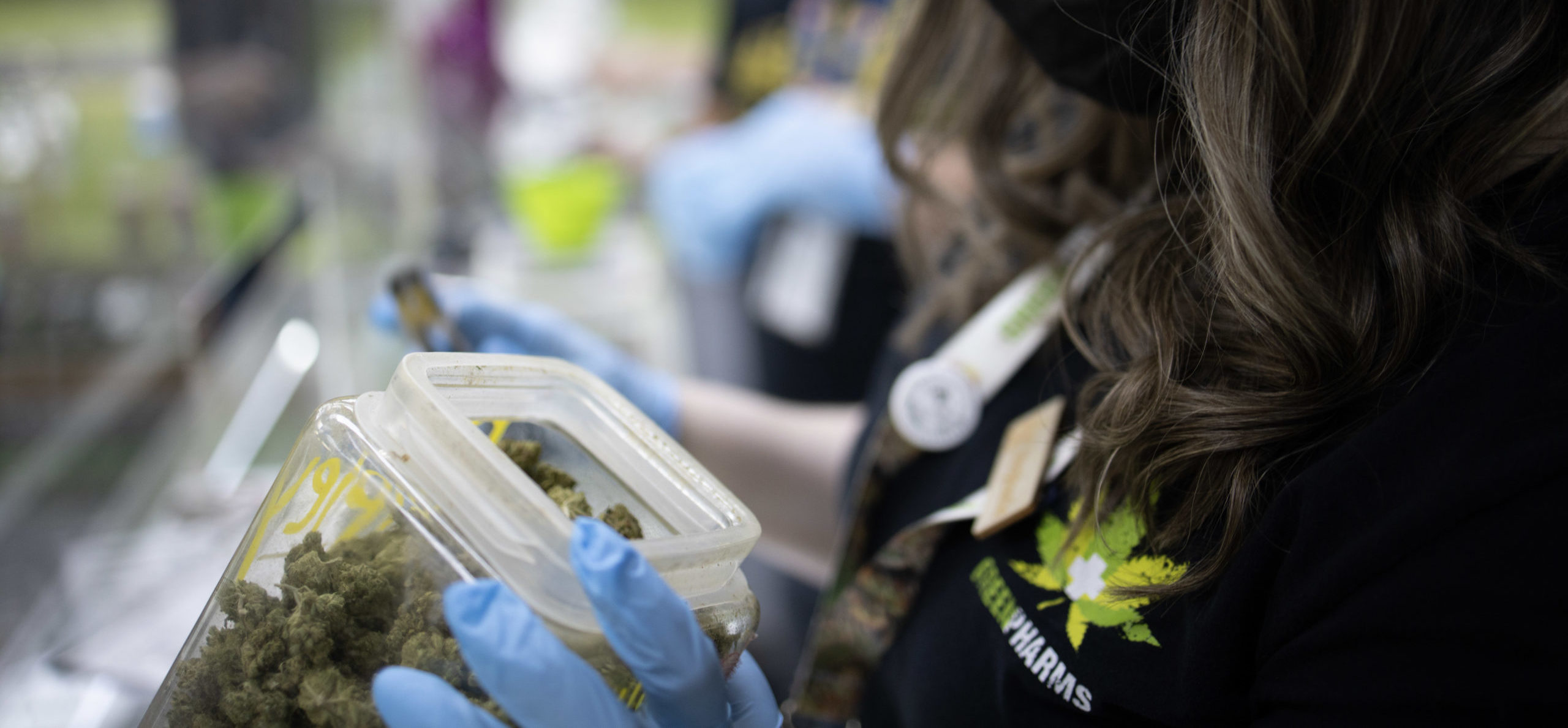 Join the GreenPharms Family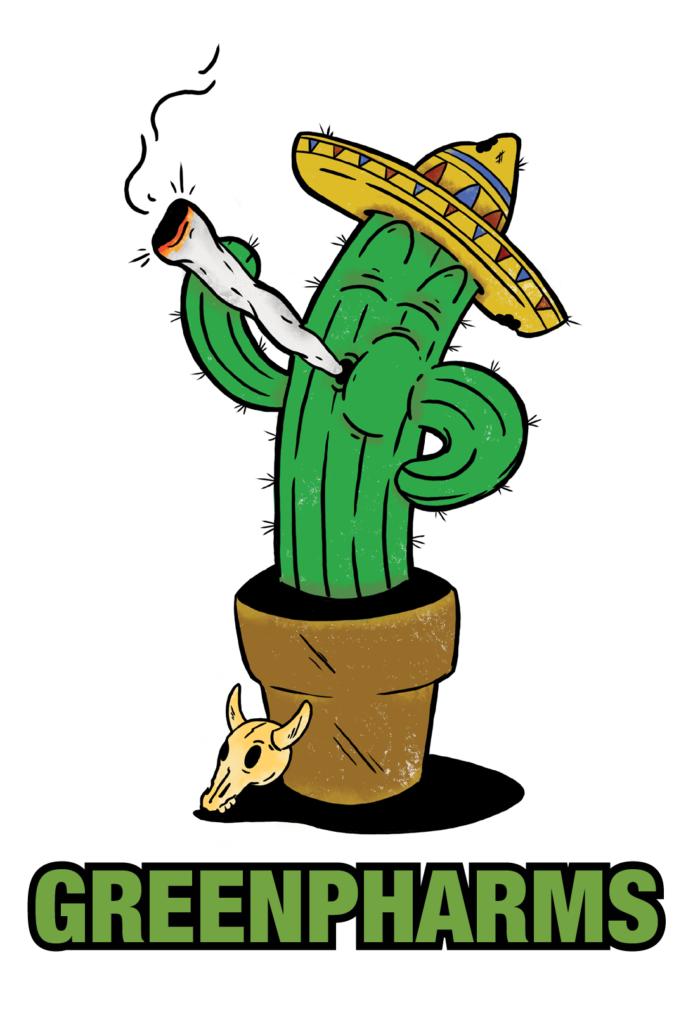 At GreenPharms, we are proud of our cannabis and the many other products we create. With over 10 years of experience in the Cannabis Industry, our team is forever growing and evolving!
We are not like most cannabis companies. Our privately owned company has been operating under the same ownership since the beginning of medical cannabis in Arizona.
We invite you to join our Pharmily! Please submit your information for consideration.