GreenPharms would like to stay connected with our patients by providing blogs of inside stories of everything going on with Pharm.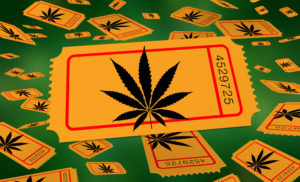 PHOENIX, AZ—On April 8, 2022, the Arizona Department of Health Services held a long-awaited lottery to determine the recipients of the very last dispensary licenses up for grabs in the state.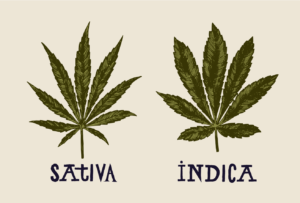 If you consume cannabis, you are more than likely aware of the categorization by which various strains are distinguished from one another. The terms sativa, indica and hybrid are descriptors that imply specific qualities, which can represent a deciding factor for discerning patients or customers hoping to find their ideal strain. 
After its passage in November of 2020, Arizona's Proposition 207 officially commenced with the legal sale of recreational marijuana on January 22, 2021. Over a year later, the impact of the legislation on the cannabis industry is unmistakable. The addition of recreational access contributed to cannabis sales generating upwards of $1.2 billion in 2021 alone, with that number expected to rise exponentially in 2022.